Friendly Reminders….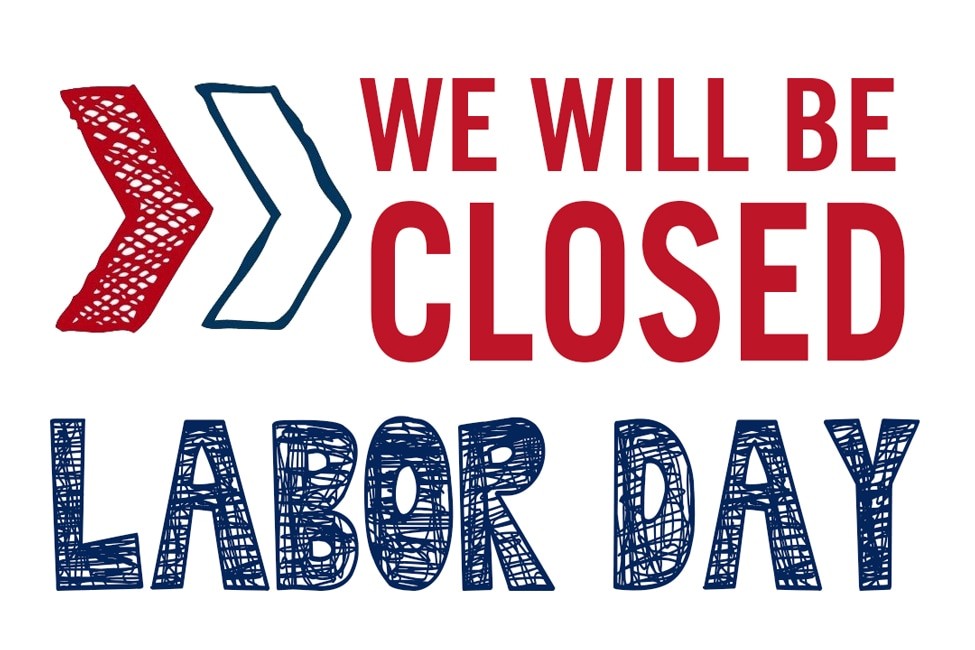 City Hall will be closed tomorrow in observance of Labor Day. We will return to regular business hours on Tuesday, September 4th.
Wet Week Ahead…
It looks like it is going to be a wet week ahead. Please take a minute to check your culverts and ditches for any debris that may prevent free flow of water.  As always, your City and Emergency Operations Team will be monitoring the weather and conditions.